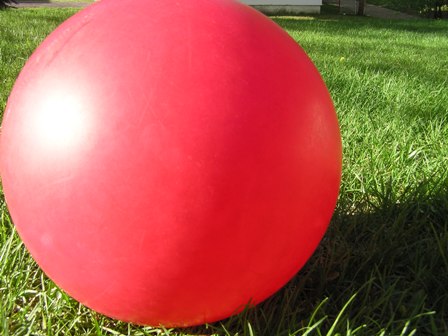 Books and Products
Out now a children's book line about kid's putting down the video games or phones and finding ways to play.
The book that launched A Way To Play books is a children's book where kids put down their video games and head to the park to play. Sam picks football...down...set...hut! They are off for an afternoon of fun in the park!
Next up, Kylie gets to pick her game or activity...Kylie Picks Swimming will be the next Children's book out in the collection. An afternoon of fun at the pool is just what the friends are waiting for!
Check back for more planned! We can't wait!